Timeless Collection Awnings

Luxaflex® System 2000 Timeless Collection Awnings
The System 2000 Awning is an award winning system that has been completely designed and
manufactured in Australia.
Having won the prestigious Australian Design Award on debut for its superior materials and ergonomic
function, the System 2000 range of awnings is designed to be strong, robust and engineered to last
in the toughest Australian environments. This awning has been designed specifically to be fitted to
windows as a cost effective solution to offer maximum protection from the sun.
System 2000 Awnings come in 2 styles:
Lock Arm Awnings
Lock Arm Awnings are incredibly simple to operate. Easy-to-use self-locking arms allow a basic adjustment by hand or by a pull stick to bring the awning within reach smoothly and efficiently. System 2000 Lock Arm Awnings are only suitable for ground floor applications.
Pivot Arm Awnings
The System 2000 Pivot Arm Awning is just as easy to operate with the added feature that it can be operated from inside the house making it the ideal choice for installations higher than ground level.
Lock Arm Awnings

Pivot Arm Awnings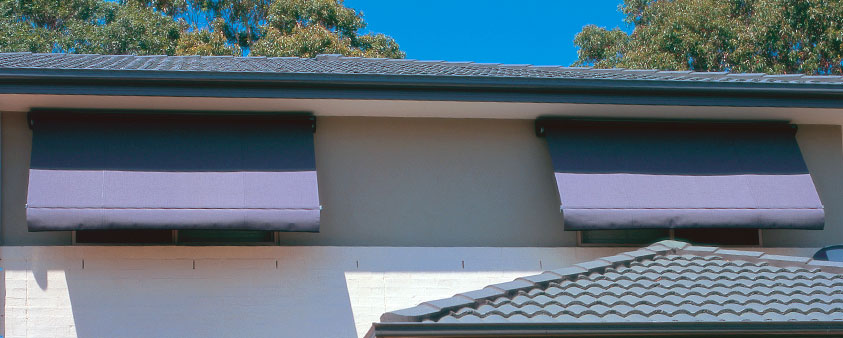 Straight Drop Channel Roll Up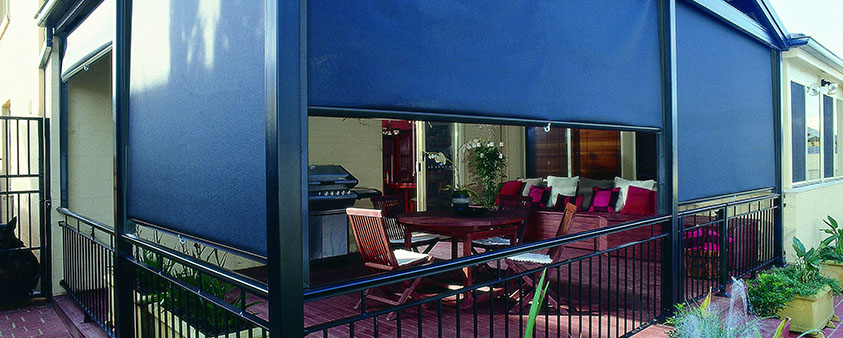 Spring Roller Straight Drop Awning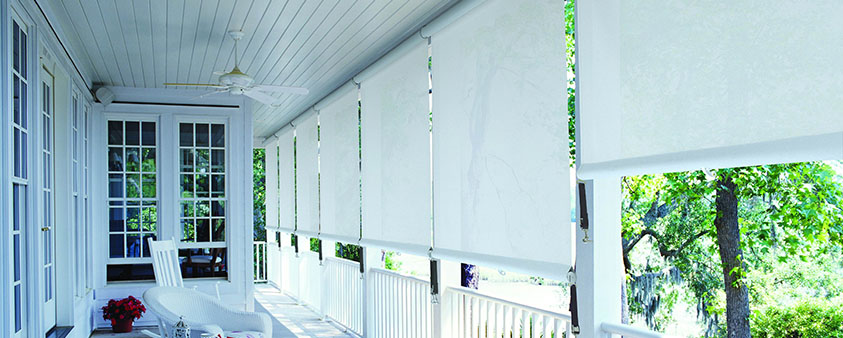 Cord & Reel Straight Drop Awning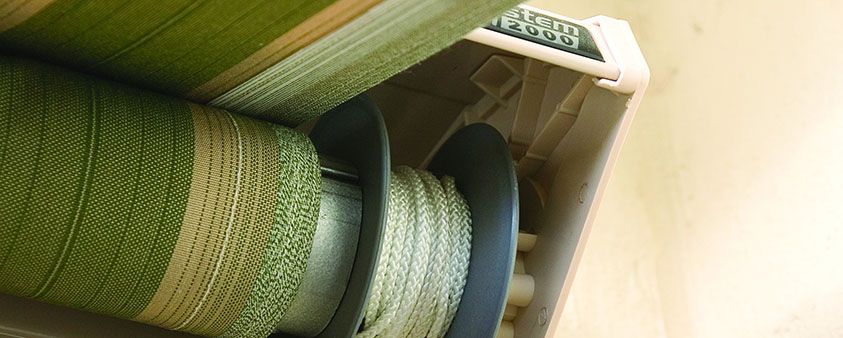 Our stock includes spare parts for:
System 2000 Awnings, Pivot Arm Awnings, Folding Arm Awnings, Canopy Style Awnings, Fabric Roll-Up Awnings, Aluminium Roll-Up Awnings, Fixed Metal Awnings, Metal Louvred Awnings.
ROUTINE CARE
Prevent Objects Touching Your Awning
Permanent abrasions and stains can be caused by branches or other objects rubbing against your awnings. Retract your awnings whenever there is a storm or strong wind forecast.
Debris And Bird Droppings
Remove leaves and bird droppings from the awning as soon as possible to minimise staining.
Water Pooling on Awnings
When water pools in your awning the weight will cause the awning to become stretched and stained. Keep the strain on the awning to avoid pooling, otherwise empty water as soon as possible. Don't roll awnings up when they are damp.
Cleaning Your Awnings
Don't wait till your awnings are filthy to clean them. Routinely clean your awnings two to three times per year to avoid the need for heavy duty cleaning.
Rinse the awning first then clean from the bottom up and rinsing each section as you go to avoid streaks.
For a thorough clean call ALL CLEAN BLINDS.
Fix Holes And Tears
Call All Clean Blinds to repair holes or tears in your awnings before the damage can spread.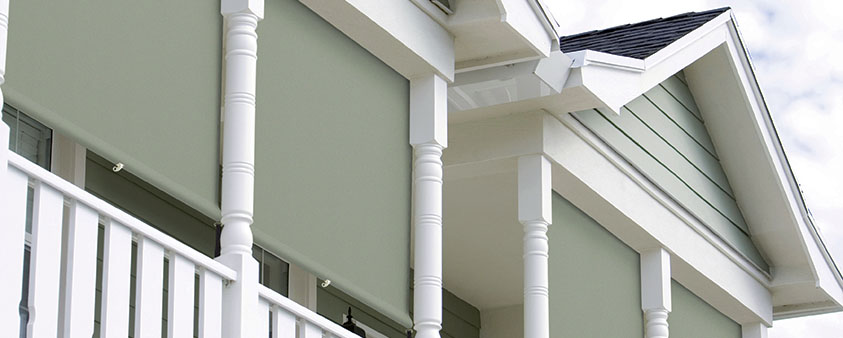 AWNINGS – Spare Parts
SYSTEM 2000 AUTOMATIC AWNING

SYSTEM 2000 PIVOT ARM AWNINGS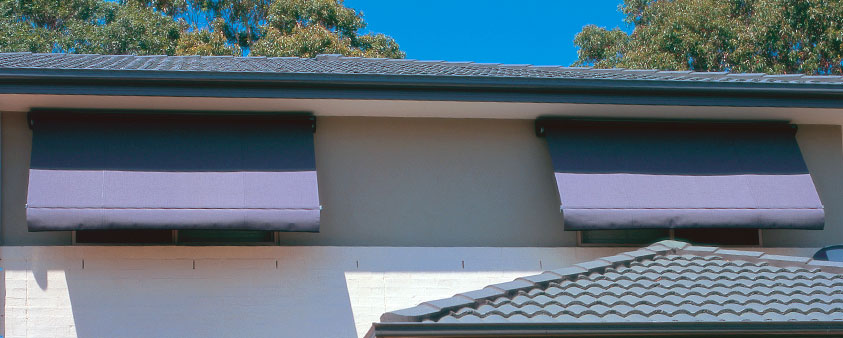 FOLDING ARM AWNINGS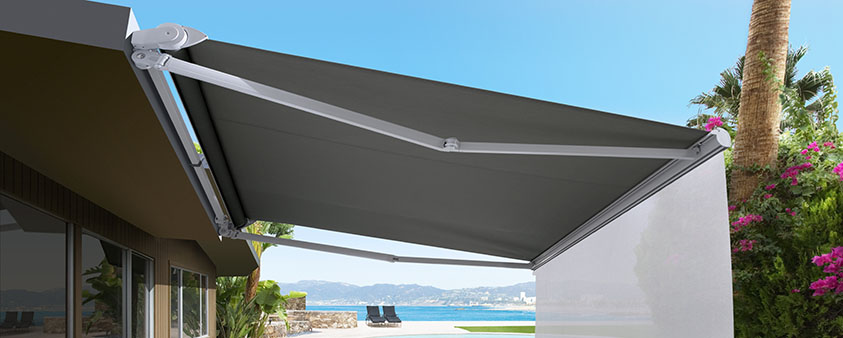 CANOPY STYLE AWNINGS