Wood Blinds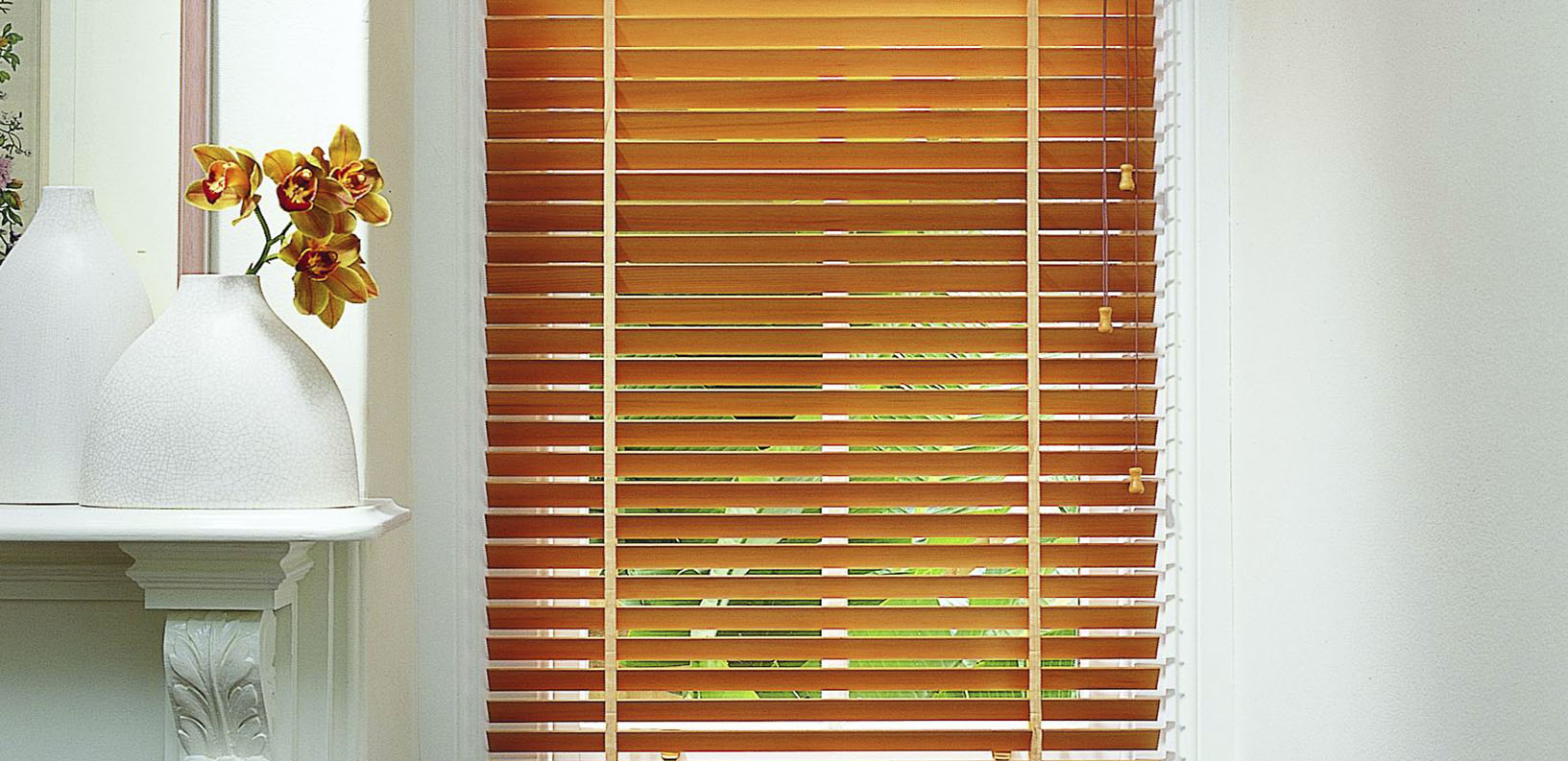 Our stock includes spare parts and blades for:
Micro Venetians, Mini Venetians, Standard Venetians, Timber Venetians, Cedar Venetians, Timber Look Alike Venetians.
ROUTINE CLEANING HINTS
Weekly Dusting
Dust your venetians with a duster or soft dry cloth each week. Don't use a damp or oily cloth because you will probably leave marks and dust will set on the damp blades which is difficult to remove.
Vacuum Cleaning
Use the dusting brush attachment on your vacuum cleaner for a more thorough clean.
Close the blinds completely and vacuum each blade from the centre across to each side of the venetian a section at a time holding the venetians steady to avoid scratches. Work all the way to the bottom of the blind then turn the blades so they are pointing up and the backs are facing you and repeat the procedure.
Time for All Clean Blinds!
Once the dust is no longer easy to remove it is time to get your blinds professionally cleaned. We clean all four sides of your blinds (2 sides that you don't get to with ordinary dusting), and the headbox. You should consider having cords that are badly stained or worn changed at this time.
You get your blinds back clean, dry and shiny. Our special cleaning agent leaves a coated surface that resists dust build up.
Cleaning Your Cedar / Timber Venetians
Apart from regular dusting and vacuuming as described above these blinds need special attention to keep them looking their best for their full life.
Raw timber (cedar or basswood) blinds need to be oiled regularly. The blinds need to be completely dismantled and the blades removed after washing. When dry each blade is then oiled on both sides. When the oil has soaked in the blinds are reassembled. Most laquered blinds cannot be submerged in water and special cleaning processes have to be used.
Special care must be taken when cleaning any timber venetian.
When your timber blinds need cleaning call ALL CLEAN BLINDS.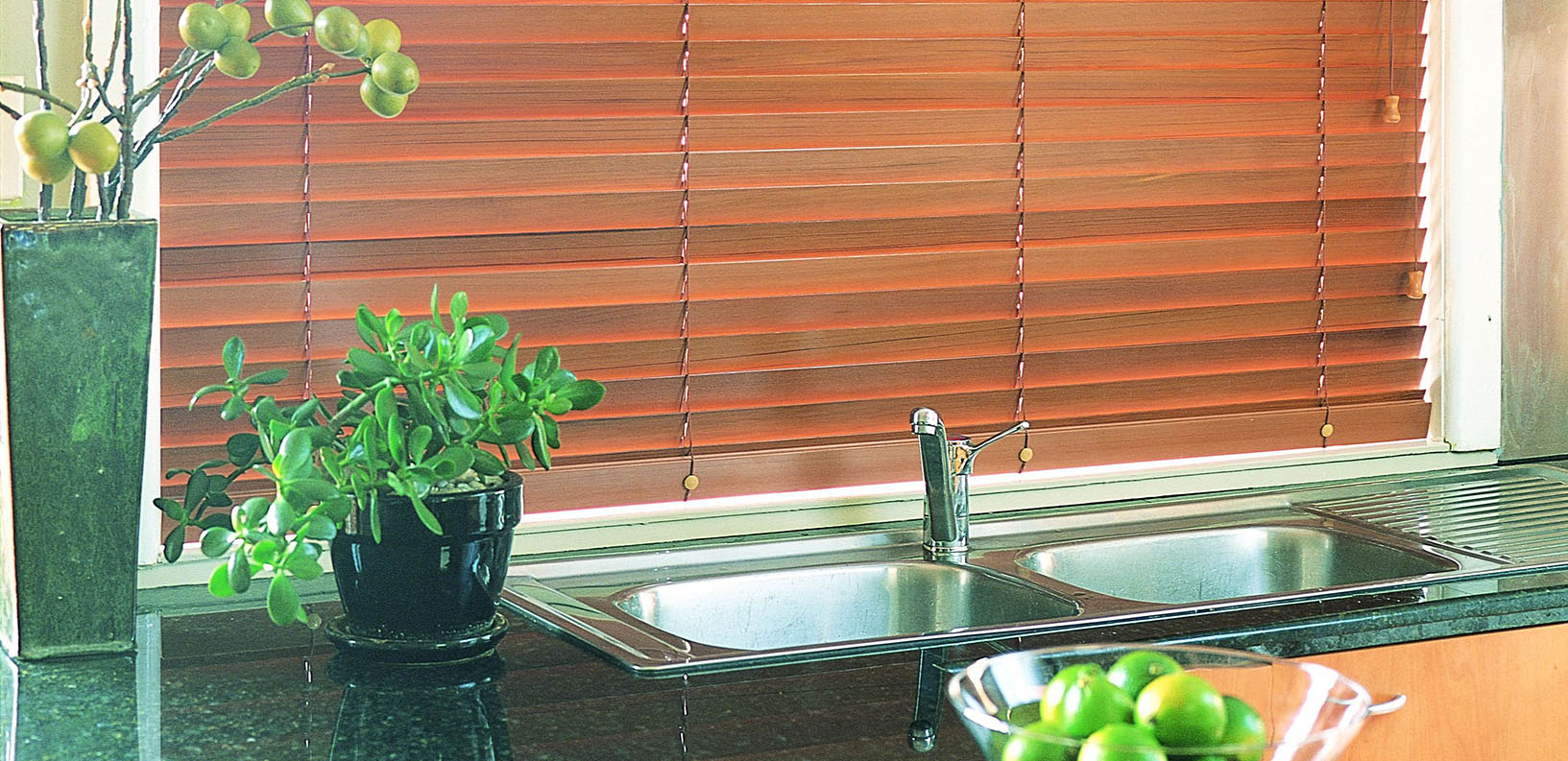 VENETIAN BLINDS – Spare Parts